Sorry, guys, I'm just not feeling very magical this month. My mom died suddenly, and unexpectedly, while I was attending the World Magic Seminar in Las Vegas. Belated Valentine love to all.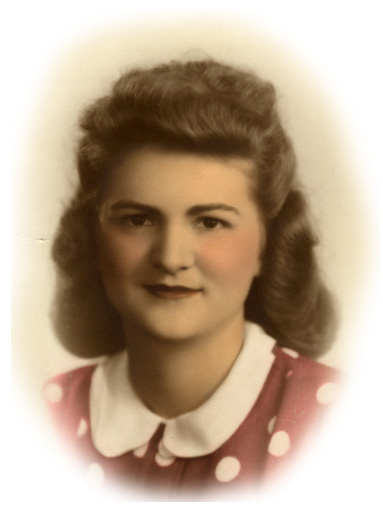 Martha L. Bryant
My number one fan.
---
Little Egypt Magic is the erratically updated web site of Steve Bryant, spawned (the site, not Steve) by a former internet magazine known as The Little Egypt Gazette/for magicians only.
Steve Bryant is an obscure magician and writer who generates this site from an iMac in Bloomington, Indiana. He frequently journeys to and performs magic in Little Egypt, the local name for extreme southern Illinois, where the towns bear such names as Cairo, Thebes, and Karnak.
Past issues of this web site: Index to Past Issues
A JSB Creations product
Copyright© 2006 by Steve Bryant