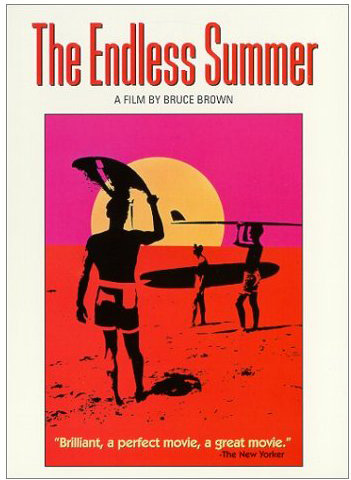 On vacation.
Summer Vacation 2008

Little Egypt Magic is taking a summer vacation break, to heed the call of the sun, the waves, and the IBM-SAM convention in Louisville. We hope to see you on the beach or in Kentucky. (Or wait until the end of July and merely read about it.) Meanwhile, have a brilliant, perfect, great summer.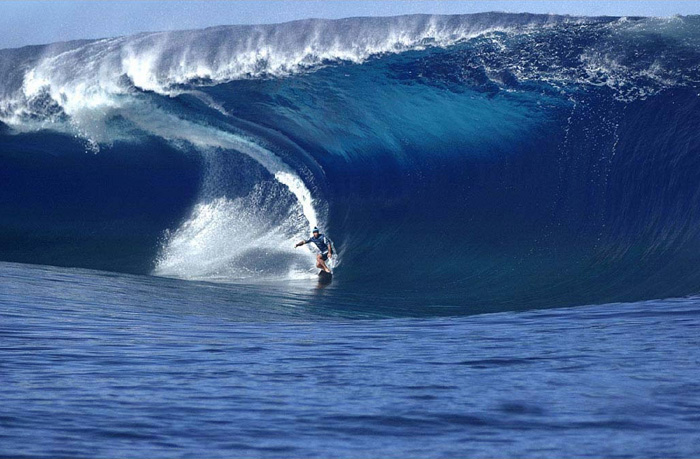 Cowabunga! I shoulda stayed in my room practicing card tricks.
---
See you at the beach.
Sarah and Simon (Vixen and Spike to old Gazette readers) were married on April 1, 2006. You may access their wedding photos at wedding photos. You may view early movies and photo spreads of their charming spawn at Audrey Elizabeth Beverton.
Little Egypt Magic is the erratically updated web site of Steve Bryant, spawned (the site, not Steve) by a former internet magazine known as The Little Egypt Gazette/for magicians only.
Steve Bryant is an obscure magician and writer who generates this site from an iMac in Bloomington, Indiana. He frequently journeys to and performs magic in Little Egypt, the local name for extreme southern Illinois, where the towns bear such names as Cairo, Thebes, and Karnak.
Past issues of this web site: Index to Past Issues
A JSB Creations product
Copyright© 2008 by Steve Bryant